66th Annual Meeting – (Illuminating the Power of Idea/lism)

CIES 2022
The meeting ran between April 18-22, 2022.
Tectonic shifts – adapting to trauma in the moment
Empirical and theoretical approaches to address the pandemic and its impact on education, including the intensification of pre-existing trends.
Initiatives and critiques from international, national, and local attitudes/actions to support students in the midst of COVID-19.
Unintended consequences of COVID-19 on other traumatic/emergency situations and the impact on education.
Voices of front-line teachers, parents, students and others involved in education during COVID-19.
Battling the currents – the influence of politics and economics on education.
Making transparent the role of politics and economics on education and vice versa.
Sharing tensions between where education is crafted and where education is being 'done'.
Understanding the role of decolonial, inclusive, anti-racist and pro-democracy movements in education.
Learning and teaching from these movements and anticipating the impact on future generations.
Framing the goals and outcomes of education and its influence on marginalized and minoritized communities and identities.
Orbits aligned – how place makes the difference.
Educational accounts from spaces on global front-line challenges including climate change, religious fundamentalism, militarization, dictatorships, misogyny, nationalism, white supremacy, and threats to elections, well-being, and individual and community rights.
Curricular innovations from contested spaces.
Comparative explorations of history, policy, practice, and implementation of educational innovations.
Theoretical and empirical approaches to research that examines the idea of space and place.
Beyond the horizon – reimagining everything.
Playing with new ideas, theories, and ways of knowing in education and educational research.
Imagining what can be done based on what has been learned and can be unlearned.
Designing a future that is yet to be dreamed.
Advocating for an educational future that speaks for all.

This year's theme The Power of Idea/lism inspired the conference committee to plan vibrant, immersive, events that celebrate human resilience and accomplishment. We sought to create moments that will take hold in our memory as sources of inspiration to tackle the challenges that seem insurmountable.  Our conference highlights are examples of the power of the human spirit over adversity, and we look forward to sharing them with you.
For CIES 2022, we have collaborated with the Minneapolis Institute of Art (Mia) for an intimate evening to explore three wings of their famous art collection.  All CIES conference attendees will be provided transportation on Wednesday, April 20th, 2022 from the Hyatt to Mia to spend the evening as a community amidst the treasures of the art museum.  Between 6:00-9:00 pm, we will get to walk with our colleagues, purchase a drink, and immerse ourselves in the art.   
CIES 2022 celebrates the power of song to bring us together and lift our hearts.  VocalEssence will be visiting CIES 2022 on Tuesday evening, April 19th, 2022.   We hope you will take advantage of this must-see event and invite you to explore their website https://www.vocalessence.org to learn more about this incredible organization. 
Anasuya Sengupta (the idea/lism at the heart of knowledge justice )  – Anasuya Sengupta is Co-Director and co-founder of Whose Knowledge?, a global multilingual campaign to centre the knowledges of marginalised communities (the minoritised majority of the world) online. She has led initiatives in India and the USA, across the global South, and internationally for over 20 years, to amplify marginalised voices in virtual and physical worlds, and to uncover the dynamics of structural privilege and dis/privilege (including her own). She is the former Chief Grantmaking Officer at the Wikimedia Foundation, and the former Regional Program Director at the Global Fund for Women. Anasuya is a 2017 Shuttleworth Foundation Fellow, and received a 2018 Internet and Society award from the Oxford Internet Institute. She is on the Scholars' Council for UCLA's Center for Critical Internet Inquiry, and the advisory committee for MIT's Center for Research on Equitable and Open Scholarship (CREOS).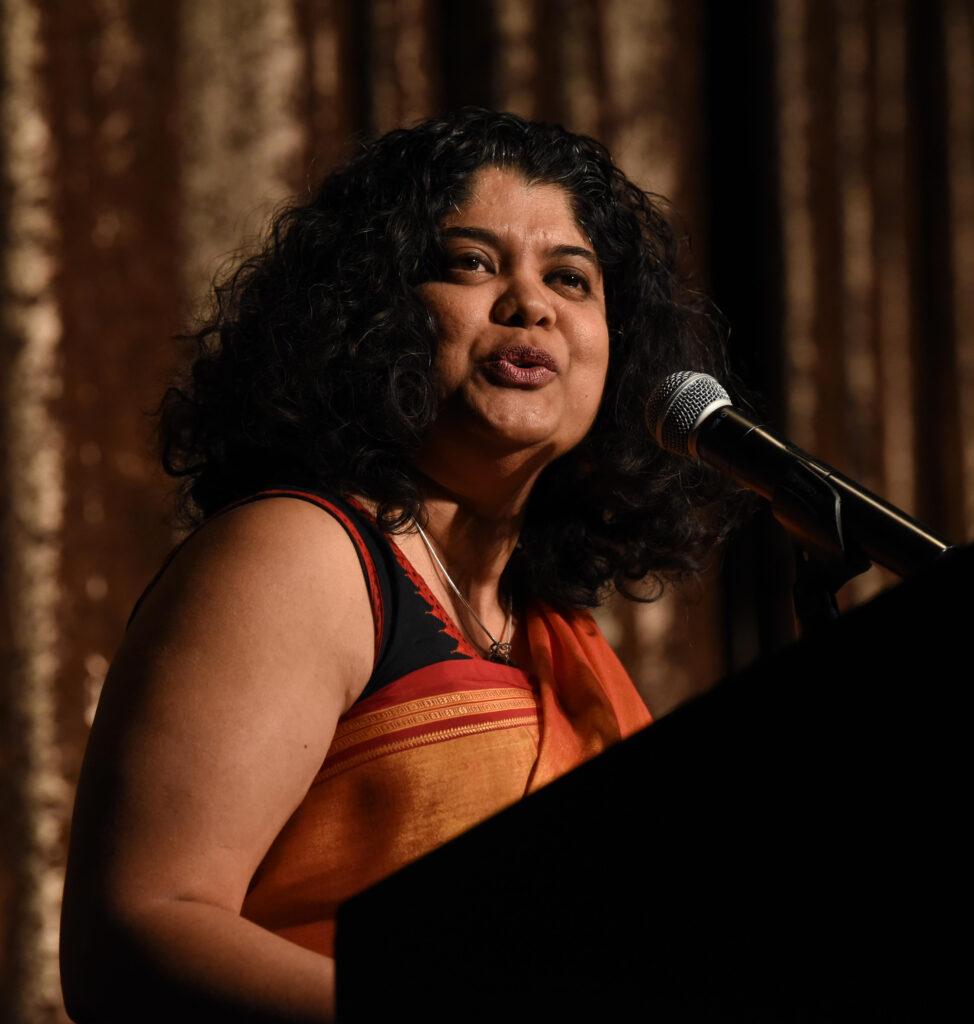 Jennifer Garvey Berger (The Seduction of Cynicism in a Complex World)  – Jennifer has been researching, writing and working with leaders in complex settings for 20 years. Her first real job was as a middle school English teacher, but her core interest became supporting adults rather than adolescents, first at a university (as associate professor at George Mason University) and then as a consultant, researcher, and writer (like at the New Zealand Council for Educational Research). Starting with a doctorate in ways adults make sense of complexity (Harvard University, 2002) and building through three books (and soon a fourth), Jennifer has developed a series of tools and approaches that help leaders around the globe use complexity to their advantage.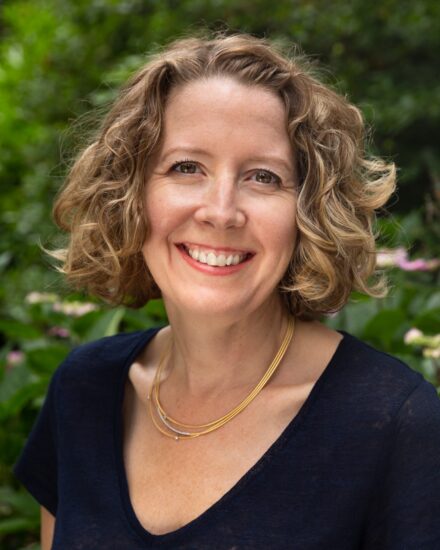 Amrita Basu – Amrita Basu is the Domenic J. Paino Professor of Political Science and Sexuality, Women's and Gender Studies at Amherst College. Her scholarship explores women's activism, feminist movements, and religious nationalism in South Asia. Her most recent book, Violent Conjunctures in Democratic India (2015), shines a spotlight on when and why Hindu nationalists engage in violence against religious minorities. She is the author of Two Faces of Protest: Contrasting Modes of Women's Activism in India (1992) and the editor or co editor of Women's Movements in the Global Era: The Power of Local Feminisms (2010, 2016); Beyond Exceptionalism: Violence, Religion, and Democracy in India (2006); Localizing Knowledge In a Globalizing World (2002); Appropriating Gender: Women's Activism and Politicized Religion in South Asia (1998); Community Conflicts and the State in India (1997);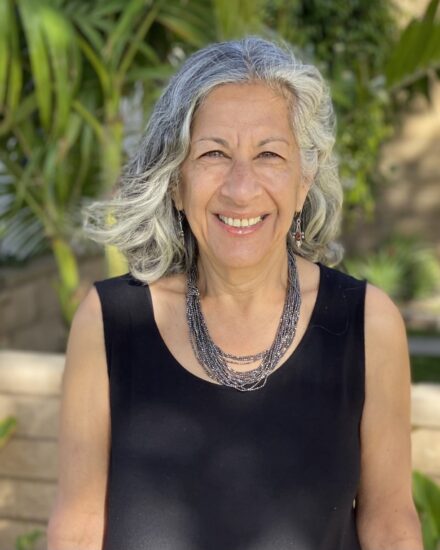 Thank YOU from the CIES 2022 Team!
Thank you to everyone who made CIES 2022 a resounding success! From the presenters, to the chairs, discussants, plenary speakers, singers, artists, sponsors, volunteers and everyone else who worked so hard to make CIES 2022 a success – thank you!
We had nearly 1200 people joining us onsite and 1800 online. More details on the number of panels and papers are to come, but please know that we are so grateful for the enthusiasm, creativity, and engagement in every aspect of this conference.
The Hub will remain open until May 15th, where book launch videos and poster presentations are still available to view. The Film Festivalette will remain open until May 1, 2022.