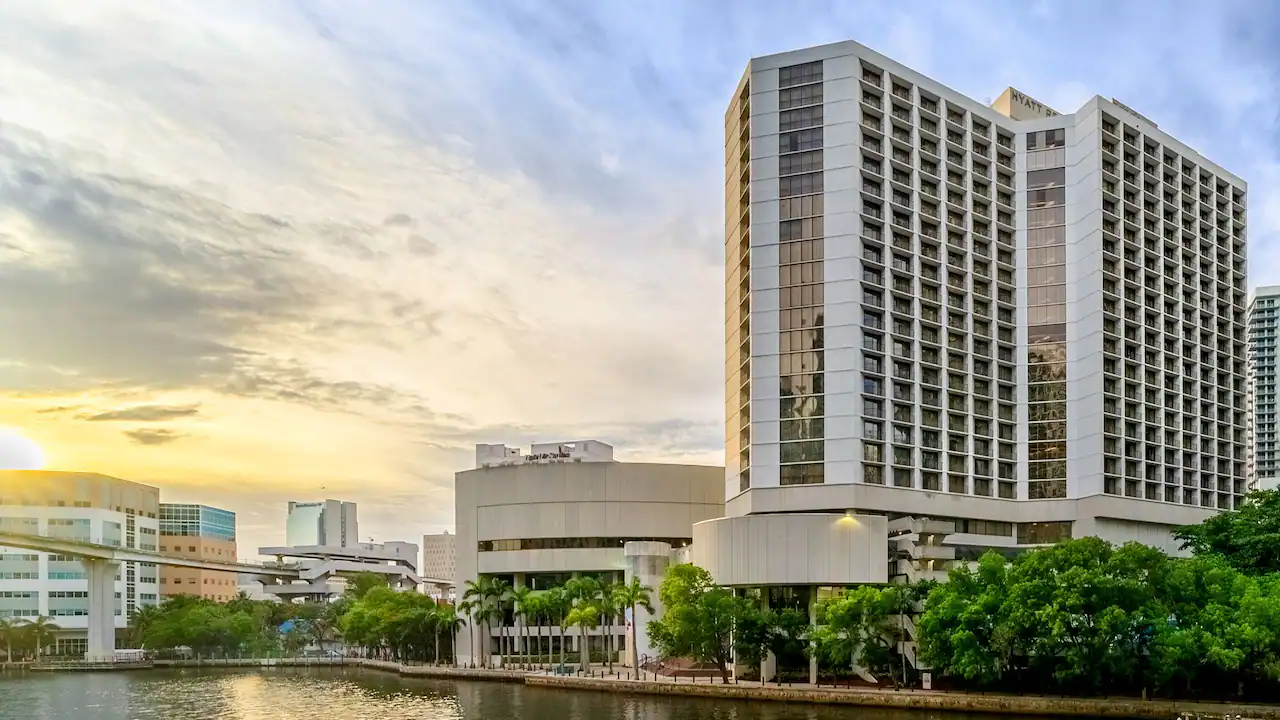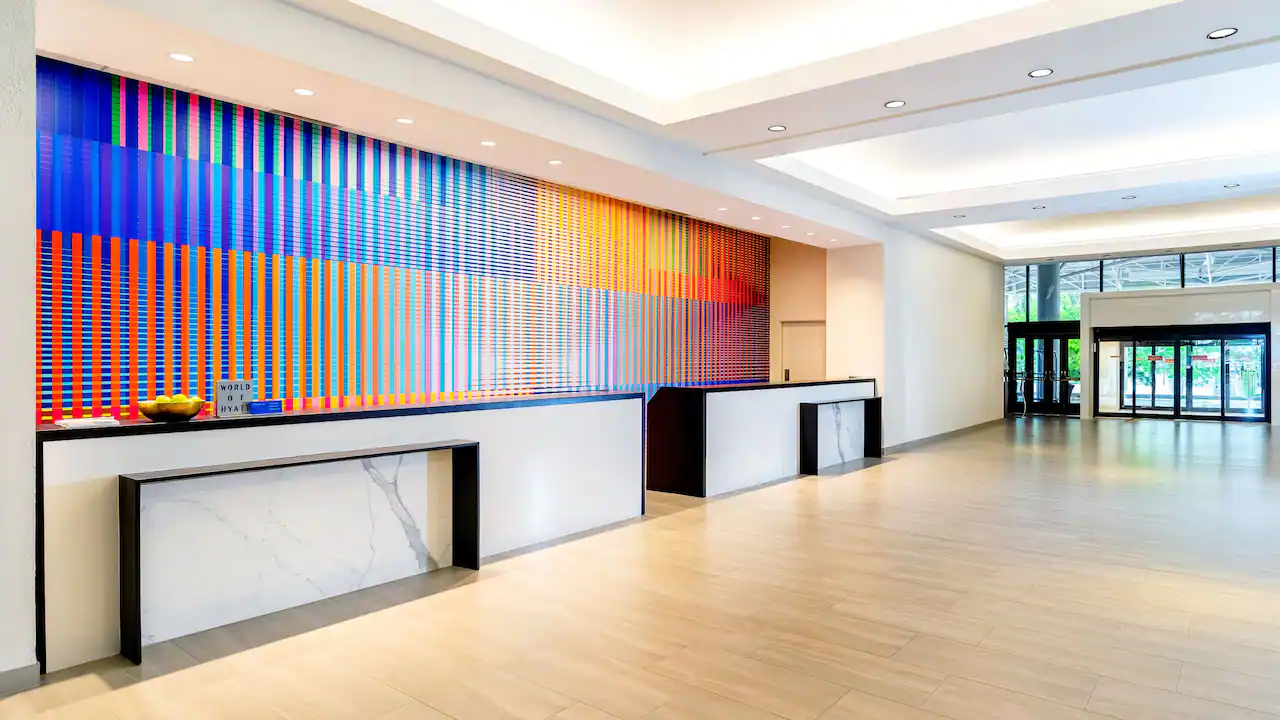 Hyatt Regency Miami: March 10-14, 2024
Hotel Registration Open: Special CIES Rates available to February 2024
Hotel Reservation: Reserve a Guest Room
Location: HYATT REGENCY MIAMI
400 South East Second Avenue
Miami, Florida, USA, 33131
Telephone: +1 202 582 1234
Email: concierge@hyatt.com
If you need additional assistance, please contact us at 877-803-7534.
We are excited for the CIES 2024 conference at the Hyatt Regency Miami.
It is located next to Brickell, one of the trendiest neighborhoods in Miami, which overlooks the Miami River. This downtown location is steps from the Miami Riverwalk, Bayfront Park, and close to the Port of Miami. Explore by foot, by bike, or hop on the free Metromover.  The hotel is near Brickell City Centre. Or, explore Little Havana and tour the Frost Museum of Science.
In addition, through historic and recent events, and learning of diverse community organizations working toward social, racial, and economic justice, Miami, FL is a city full of many voices.
The hotel provides a convenient location for CIES members to enjoy CIES 2024 as well as immerse themselves in and to explore Miami FL.
GUEST ROOM CONFERENCE RATES
The Guest Room Rates are quoted in US dollars by the Hyatt and are exclusive of any applicable taxes, applicable service fees, and/or hotel-specific fees. Reservation requests received after the cut-off date of Tuesday, January 24, 2024 will be based on availability at the hotel's prevailing rate.
Rates are per night.
Single Occupancy: $289.00
Double Occupancy: $289.00
Triple Occupancy: $314.00
Quadruple Occupancy: $339.00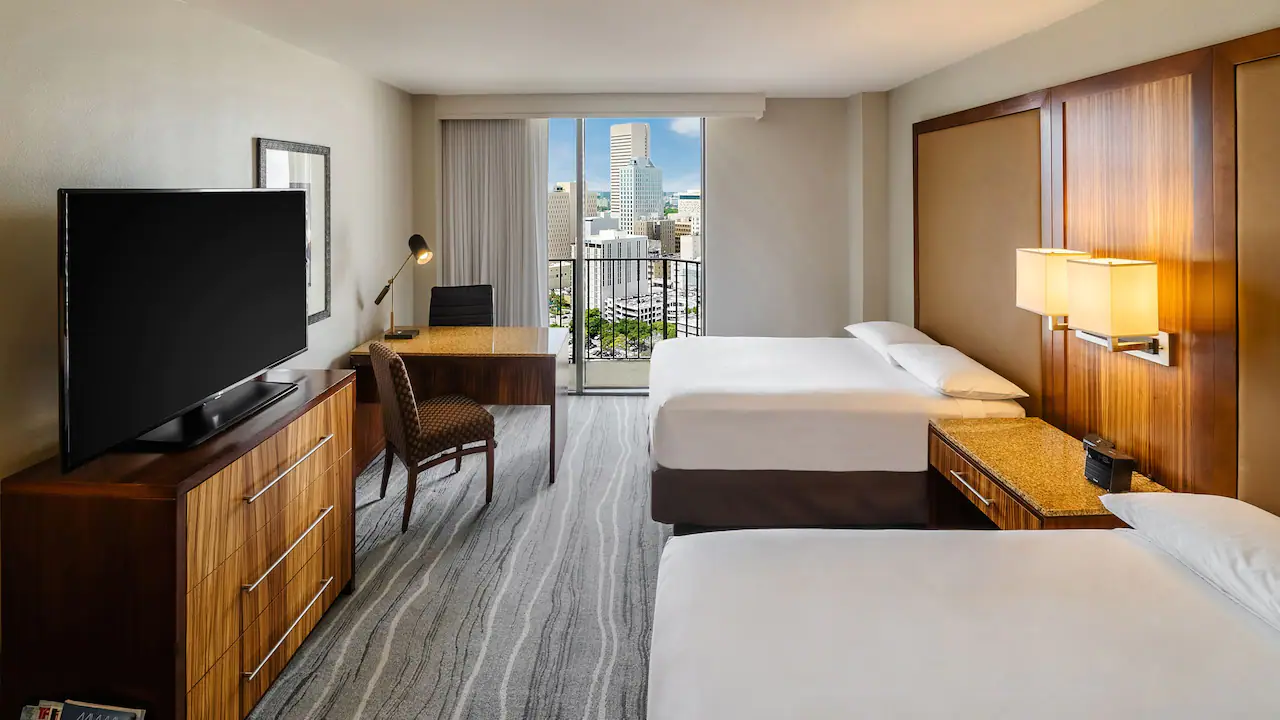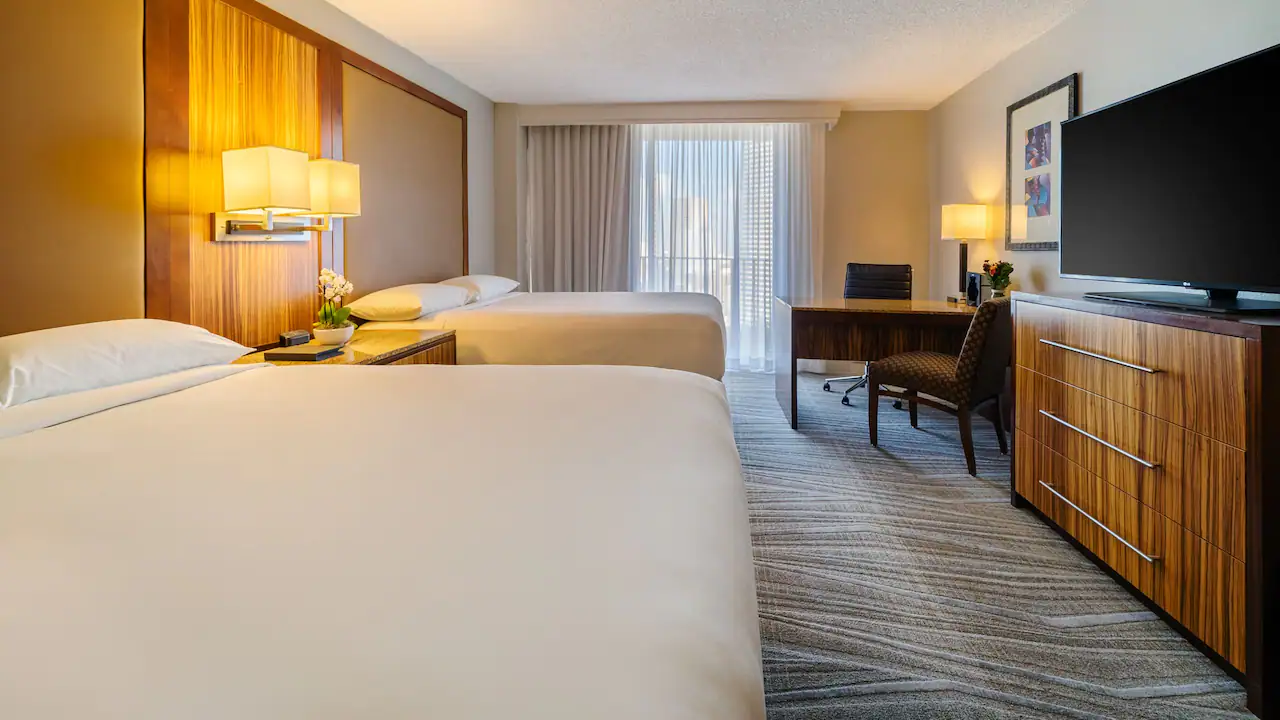 GUEST ROOM CANCELLATION POLICIES
Cancellations must be made to the hotel 72 hours prior to date of arrival to avoid a one night's fee.
In light of COVID-19, please be mindful of precautionary and restrictive measures in place throughout your travel planning, travels to, from and within the United States, and during your stay in Miami, FL. Services and facilities may be impacted and may revise before, during and after your travels.