CIES 2024
THE POWER OF PROTEST

THE MEETING THEME OF THE 68TH ANNUAL CONFERENCE OF THE COMPARATIVE AND INTERNATIONAL EDUCATION SOCIETY
"It is in your hands to make a better world for all who live in it." – Nelson Mandela
Conference in Miami | March 10-14, 2024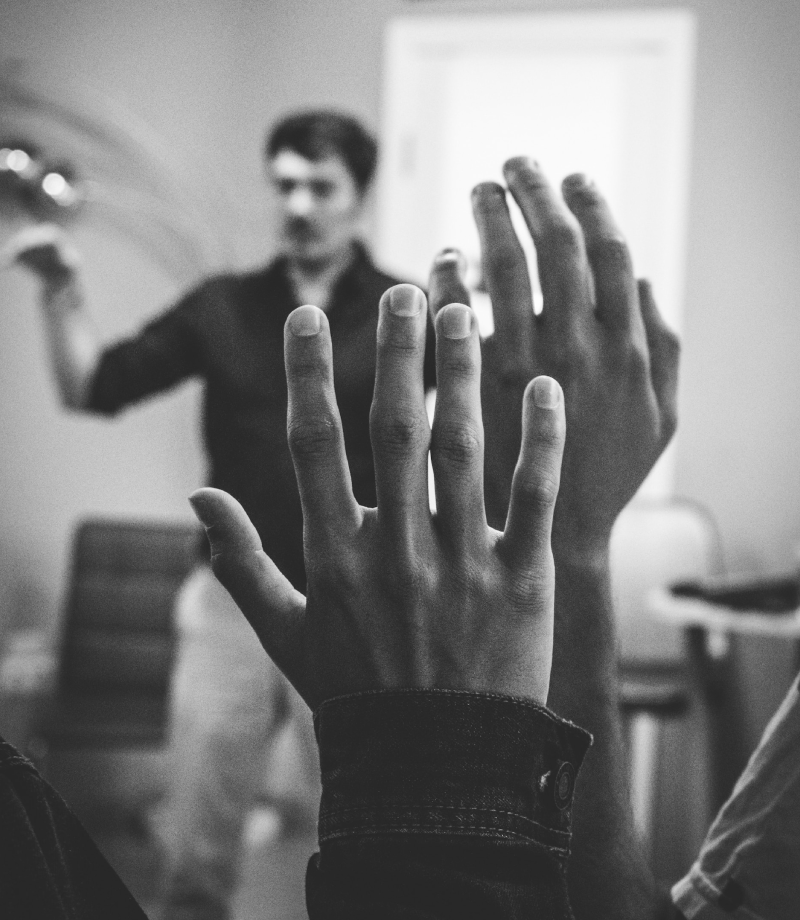 CIES 2024 – THE POWER OF PROTEST
The power of protest in education lies in the fact that it is, by definition, a public act. Protest allows people facing injustice to generate power through collective action. For many, this kind of protest carries the hope and promise that, to use the slogan of the World Social Forum in 2001, "another world is possible." It is a declaration that all is not well in the world, and that the status quo must be challenged and changed. Struggles of this kind often situate education as a human right and endeavour to bring about more just and inclusive educational futures. Here too, the wider conditions for learning and working in schools and universities around the world have also been the subject of protests over the years.
Looking back, we can see it was through protest that important political rights were campaigned for and secured. The legacy of the Chartist movement in the United Kingdom in the 1830s and 1840s to obtain political rights for the working classes informed later social movements, including the Suffragettes' claims for voting rights for women, and the 1960s civil rights movements. Globally, labour movements have brought together workers to demand better pay and dignity at work. Anti-war movements against imperialist aggression are as common as acts of war. The struggle for racial justice manifests differently across national contexts but includes Indigenous and Black movements in Brazil and Colombia, Black Lives Matter and contemporary abolitionist movements in the United States, and the fight against apartheid and its legacies in South Africa. Students have been central actors in all these protests, leading action against gun violence, the decolonising of education, and environmental justice. Many of these movements have sparked acts of solidarity in other places or inspired a new generation of protestors. But protest can also take the form of small acts: a refusal to join the throwaway society, a challenge to competitive individualism, a 'no' to mindless assessment. 
   
As an act of public contestation, however, the nature of protest is always bound up in political claims about what is 'right' and 'just' to begin with. In many countries, populist and authoritarian regimes have energised protests around illiberal reforms to education, including those that further disadvantage and exclude already marginalised communities. In the US, conservative groups are using forms of collective action to advocate for banning queer children's literature from school libraries, and for erasing black histories from the curriculum. In the UK, recent legislation has placed limits on the kinds of protest tactics that organisers can use, while 'free speech' legislation is aimed at closing down debates in universities. The urgency and intensity of contemporary issues has led to polarised public debates, in turn delimiting the deliberative qualities of collective action to effect change across divides and differences. As a result, channels for voices to be heard are blocked, arenas for debate are shut down, teachers' professional decisions are policed, or students' right to stand up and ask for protection are denied.
As a community of Comparative and International Education researchers, teachers, activists, programme developers or organisers, how might we engage with, and think generatively about, the histories, curriculum, theories and methodologies, and pedagogies that guide acts of protest?  Our hope is the CIES 2024 Conference in Miami held online (March 6-7) and onsite (March 10-14) will inspire debates, dialogues, and future collective actions. 
As the organisers of the 2024 CIES Annual Conference, we welcome you to Miami with the hope that inspired and innovative sessions will engage us as a community – politically, agonistically, and practically – to enable us to make a better world.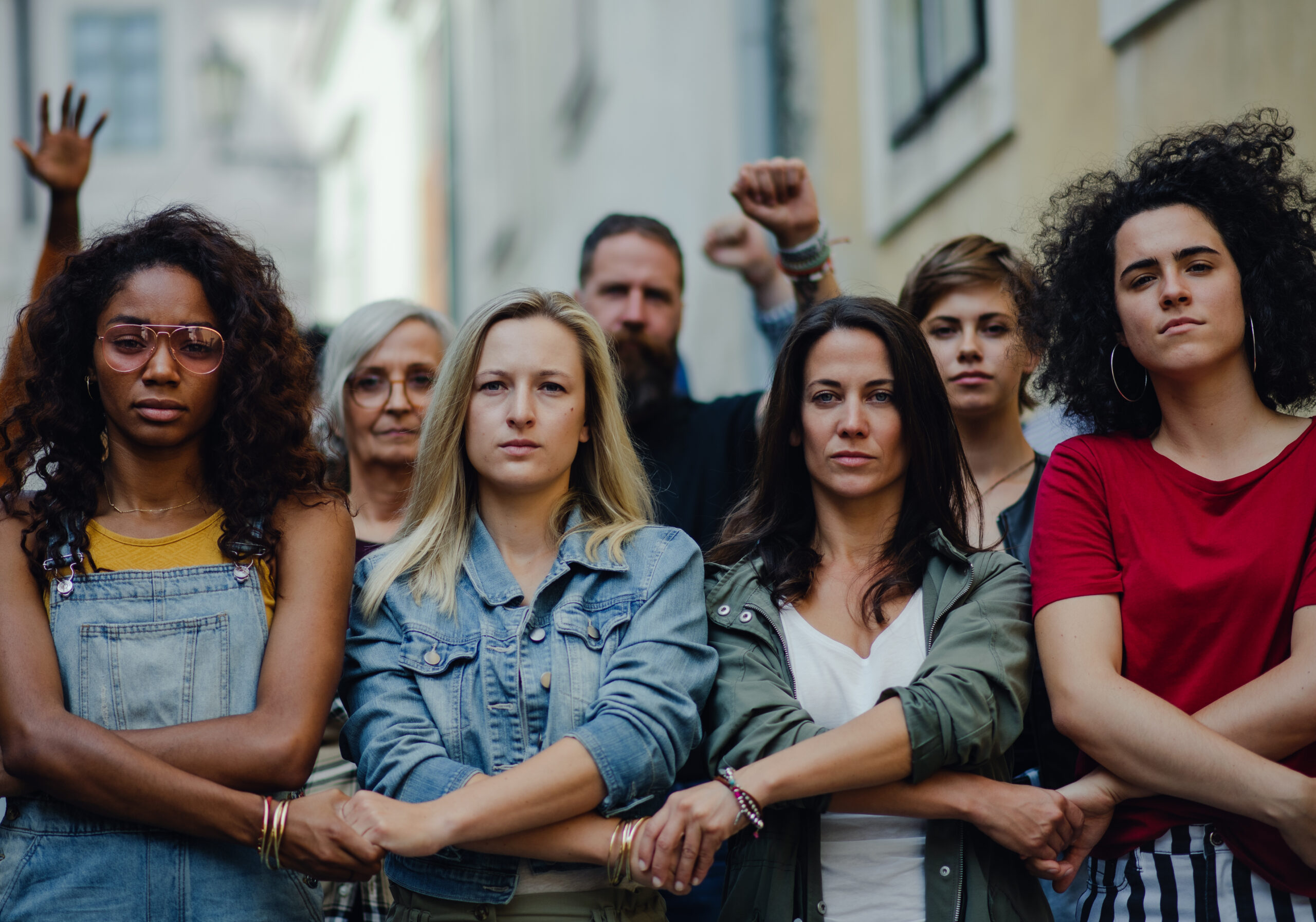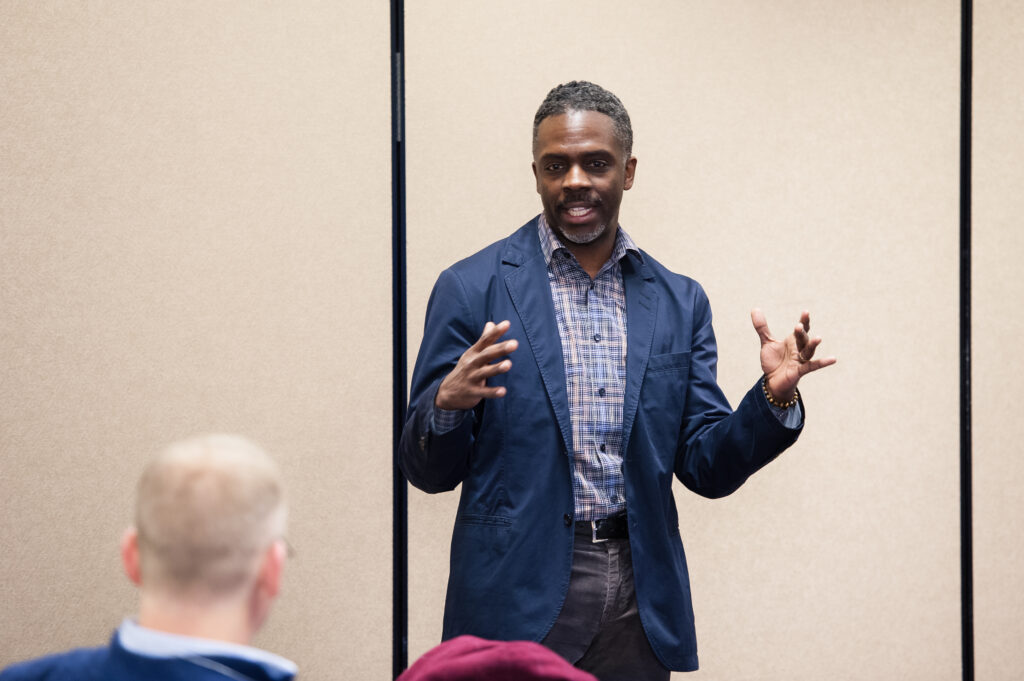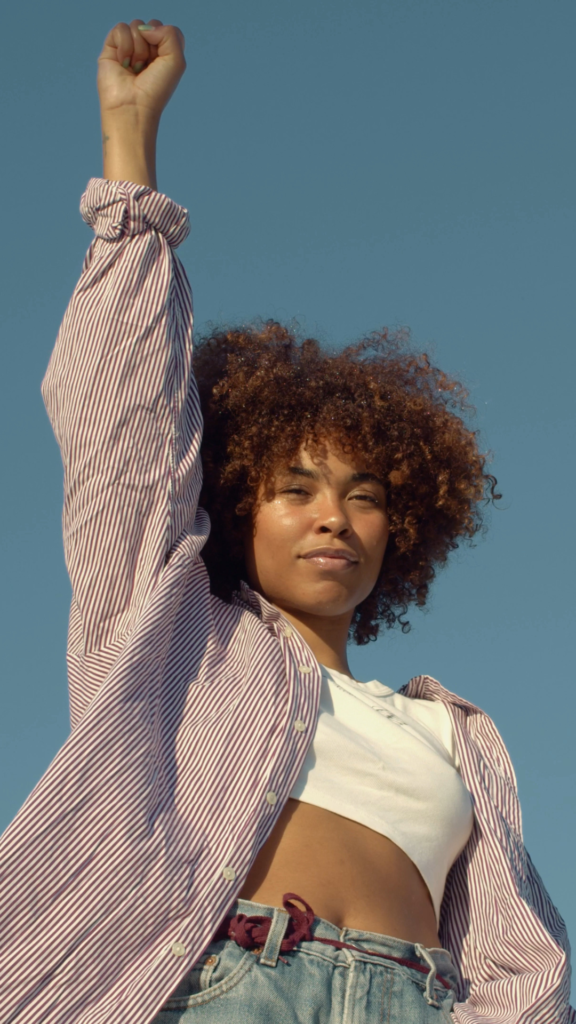 MARCH 6-7 ONLINE; MARCH 10-14 ONSITE (MIAMI, FL)
MARCH 6-7: ONLINE
MARCH 10-14: ONSITE
MIAMI, FL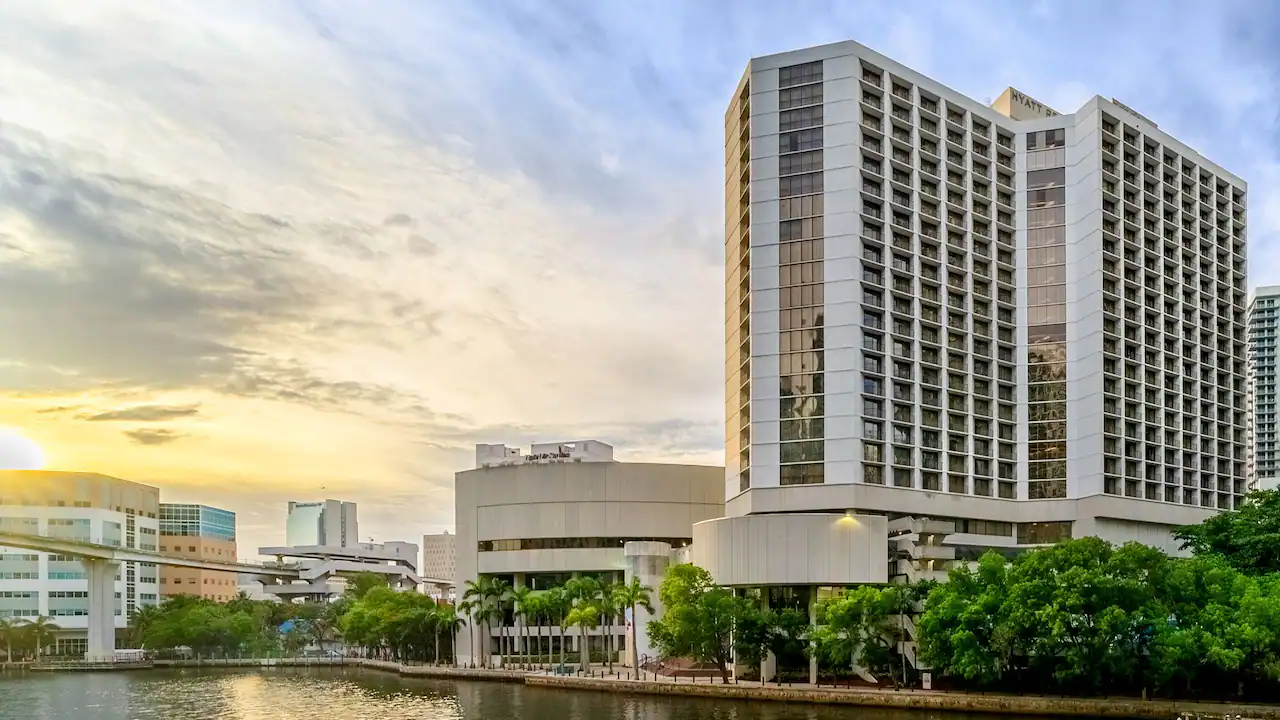 HYATT REGENCY MIAMI
400 South East Second Avenue
Miami, Florida, USA, 33131
These thematic guiding questions expand our understanding, but do not bind us to a single interpretation of the CIES 2024 Meeting Theme. We invite you to critically reflect on the challenges we face, while coming prepared to share not only your research, but also your vision about improving education for a more equitable world.
HYATT REGENCY MIAMI
400 South East Second Avenue
Miami, Florida, USA, 33131